Here Are a Few Ways to View Chicago From a Unique Perspective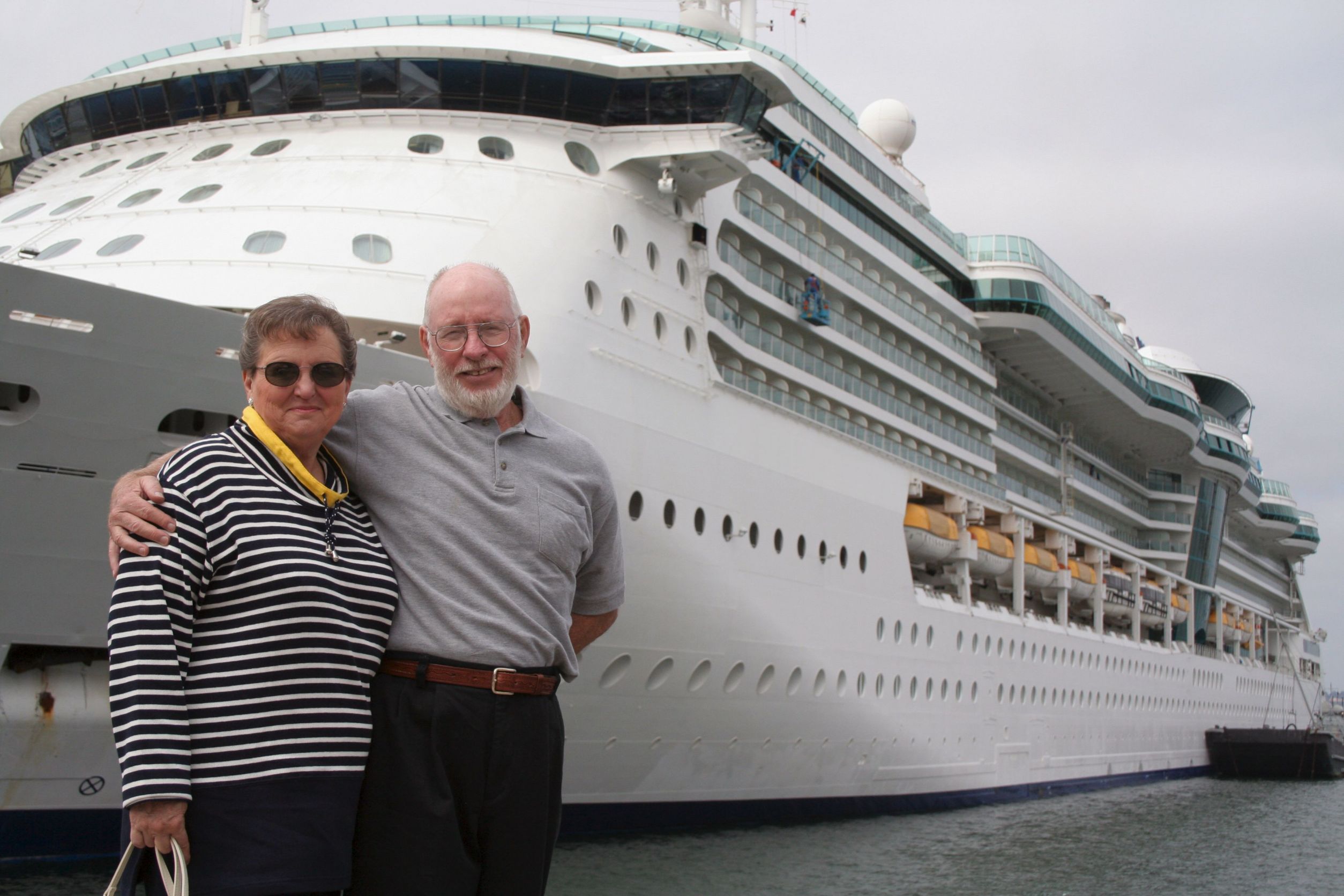 Walking the streets of Chicago is certainly a great way to see the city. However, a city as dynamic as Chicago deserves to be seen from multiple angles so that you can appreciate its full beauty. If you fly into one of the city's airports, you may get a brief aerial view of the city, though this is only a quick taste that will leave you wanting more. To help you truly appreciate Chicago, here are a few ways to view Chicago from a unique perspective.
Cruise
With a total length of over 156 miles, the Chicago River provides an exceptional way to see the city. You can head out on a Chicago cruise architecture tour to view some of the city's most important architectural landmarks from a perspective that few experience. Combine that with knowledgeable tour guides who can give you a complete history of the buildings as you pass by, and you end up with a wonderful "only in Chicago" experience.
Observation Deck
The numerous skyscrapers in Chicago provide an excellent opportunity to see the city from a unique perspective. While most people know about the observation deck at the Willis Tower, there is another observation deck in Chicago that is often overlooked. At 875 North Michigan Avenue, also known as the former John Hancock Center, you can get your pulse pumping at 360 Chicago. This unique observation deck tilts you out over the city, with nothing but a thick pane of glass between you and the ground. If you want to feel like a bird, these observation decks are not to be missed.
For more information on the Chicago cruise architecture tour, visit Chicago's First Lady Cruises today!