5 Mistakes that Travel Rookies Make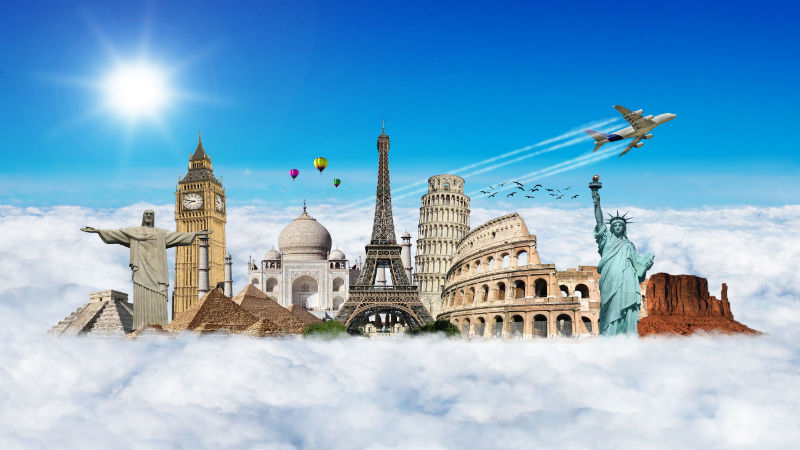 Traveling for the first time ever to any destination on earth can feel like the most exciting thing in the world. However, there are plenty of mistakes that travel rookies commonly make. Dont let that happen. Here are some things youll need to avoid to make sure you dont youre safe from these travel rookie mistakes:
Not checking your passports expiry date, says Travelversed. You wont get to board that airplane if youve got less than 4 to 6 months in your passport before it expires. Thats a universal rule and one of the first mistakes rookie travelers make. So always check your passports expiry date months before you leave. If your travel dates should fall onto those 4 to 6 months, then make arrangements to get it renewed well before your travel dates.
Not hiring a tour agency. If you want a convenient trip, one where you dont have to worry about itineraries, train schedules and stations and even land to air transfers, then hire a travel agency in Winter Park FL to make the arrangements for you. At Great Escapes Travel, our experienced travel agents are ready to make your familys vacation dreams a reality. We Can Help You Plan Your Ideal Trip!
Randomly booking the dates. So youve booked yourself on a trip to a nice tropical paradise. You expect sunny, warm weather so youre thoroughly surprised to find the weather cold and damp as soon as you land. So before you book, make sure you pay attention to the season.
Not checking the local weather, says Elite Daily. Before you head off to another country, make sure you check the weather online. That way, youll know what clothes to pack and which ones to leave behind. This is a usual oversight, though. Most travelers think theyre going to a warm destination only to get slapped by icy winds the moment they step through the airport doors. If you dont want to end up blowing a chunk of your budget on warmer clothes or a jacket, then look up the weather and pack accordingly.
Not designating a meeting place. Dont waste time trying to round everybody up when one or two of your group gets lost. Instead, set a meeting place and time. That way, if anybody is lost, you know where to meet and when so you can shop, gawk and roam around in peace.
Keep an eye out for these travel blunders. Remember them well so you wont end up making the same mistakes in your future travels.
Like us on Facebook for more updates.